Workshop "Fair recruitment" (May 2023)
A workshop on "Fair recruitment: finding and hiring the right colleagues" was offered to all W2W PIs, as well as to external young group leaders from W2W institutes on 15 May 2023, online. The coach raised awareness and reminded the participants about the different phases of recruiting, e.g. writing the job offer, identifying the right candidates, preparing and structuring the job interviews, being aware of issues related to equality, diversity, disabilities, and cultural differences, and welcoming successful applicants at the institute.
The exchange of experience between project leaders from different university and institutes was very useful. A common questionnaire will be used for all upcoming job interviews at all W2W locations.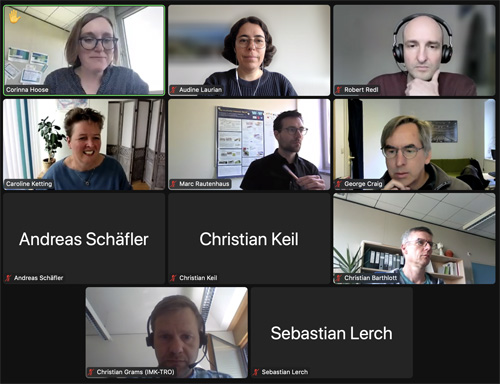 Some participants on 15 May 2023