RA-A Meeting (May 2016)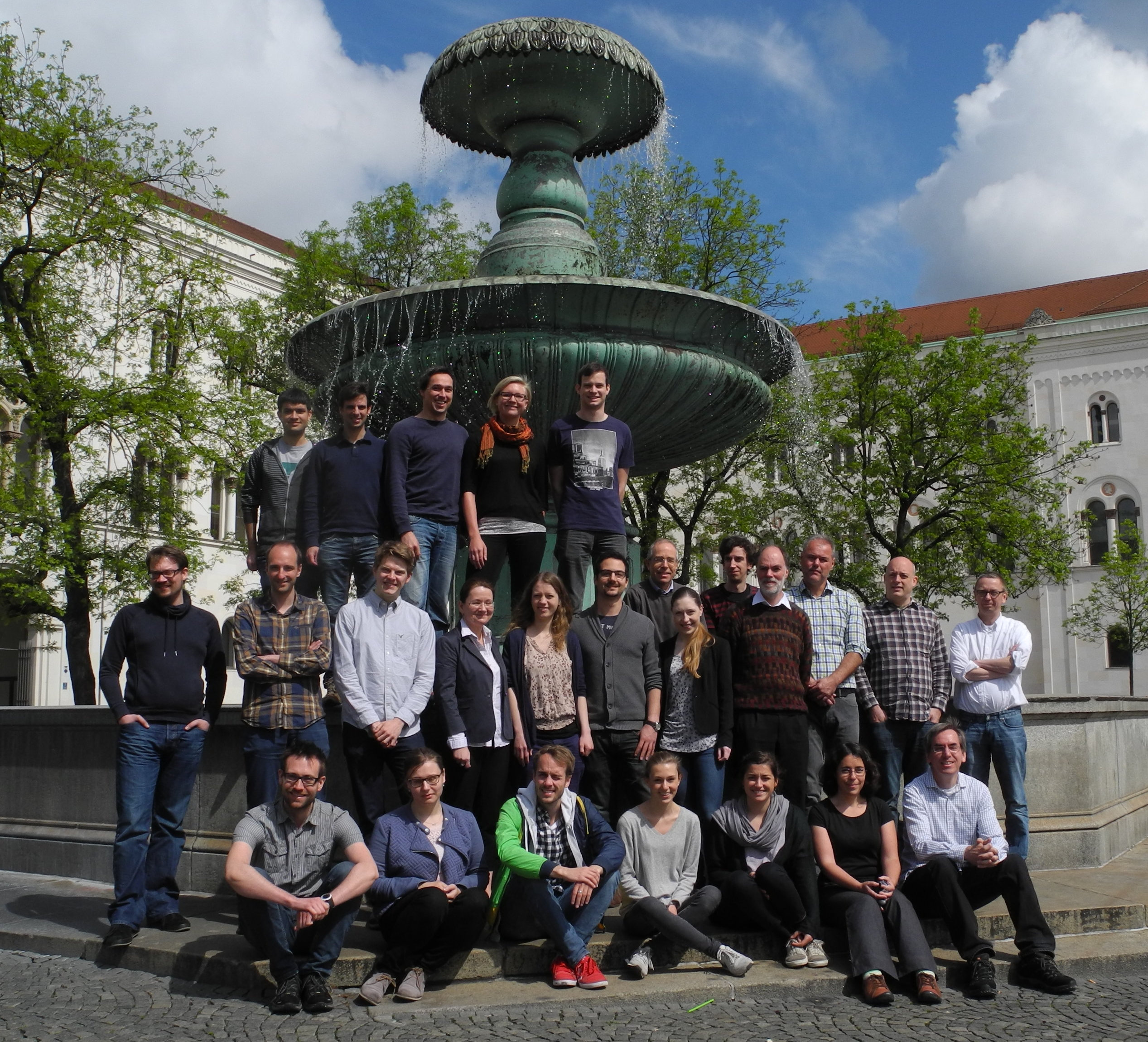 The first meeting of the Research Area A "Upscale Error Growth" took place on May 19-20th, 2016 in Munich at the LMU.
About 25 researchers from W2W participated in the meeting. The Early Career Scientists from the RA-A presented their first results and discussed their time plan and ongoing or near-future collaborations within W2W.
Friday afternoon was dedicated to discussions about collaborations within W2W between the different institutes and the different research areas, about joint publications, and about quality control within W2W.